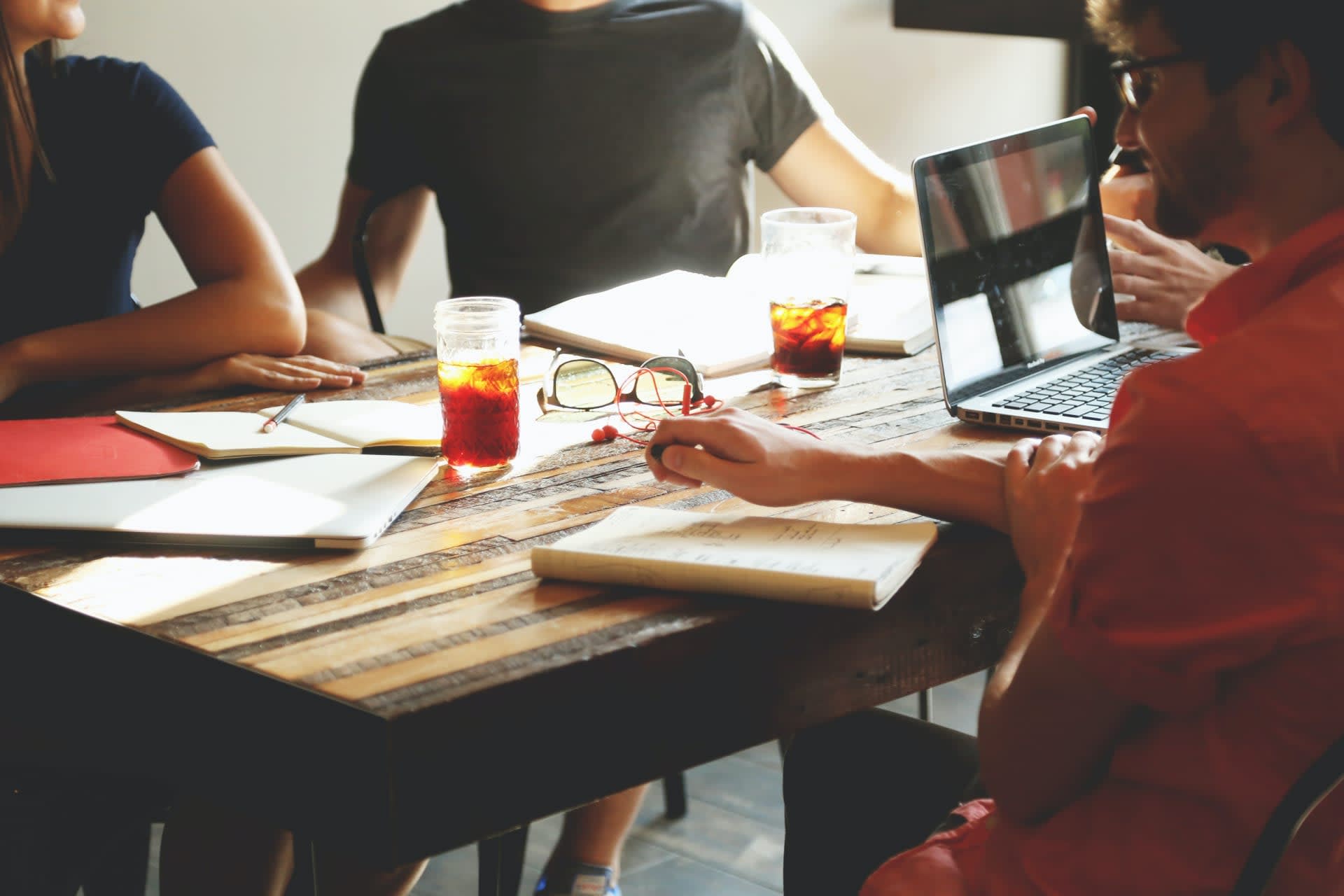 International Management Traineeship
Nieuwerkerk a/d IJssel

,

Zuid-Holland

,

Netherlands

€3,000 - €3,250 per month
Job description
The International Management Traineeship at our partner Van Hessen is unique and allows them to train people internally for the specialist work at Van Hessen. You cannot learn their business from a book, which is why you will travel all over the world during your traineeship. You will get to know Van Hessen's complete production lines and manufacturing processes. These processes run from the factory to the selection companies & from purchasing to sales. As a trainee, you will really get to know Van Hessen inside and out, and that knowledge is necessary to make a career within the Van Hessen Group! We are always looking for new trainees who want to participate in the specially developed programme. Do you want to kickstart your career? Then this traineeship is the one for you!
International Management Traineeship
During this International Management Traineeship, you will travel around the world for about 18 months. During this period, you will get to know the company from A to Z, every link in the chain. This knowledge will add value to your promising career within Van Hessen. During the traineeship, you will develop into a position that matches your affinity, study background and skills. This could, for example, be a position as a product specialist or process engineer.
What do they offer you (Bachelor/Master)?
A paid International Management Traineeship of ± 18 months with a salary up to €3.242,78 gross per month based on a 40-hour working week;
An international working environment; your work could take place in China, Morocco, New Zealand, Australia, Brazil, Europe and the United States;
A unique opportunity to learn the tricks of the trade and grow within this extraordinary world;
Not a standard office job because you are always on the road;
Working with colleagues with passion and love for the product and the profession;
Van Hessen understands that you need holidays from time to time, which is why they offer you 25 holidays per year;
Good additional benefits such as a bonus scheme, pension and more.
Although you will visit many different countries during this challenging and unique period of around 18 months, you will never be on your own and will be guided and supported by a mentor and tutor. So that you can get the best out of yourself in your development process. For example, you will travel to different locations around the world to get to know and understand production processes. You will visit slaughterhouses, the subsidiaries, meat processing companies and, of course, customers. During the International Management Traineeship, you will increasingly specialise and take on projects independently. You will gain more and more responsibilities and be prepared for the unique work at Van Hessen.
Job requirements
Who are you?

You have a college or university degree in the field of International Business, International Management, Food Industry, Commercial and Business Economics, Business Administration, Economics, Management or related disciplines;
You speak and write good English. A second language, such as Spanish or German, is an advantage;
You have a strong character, are quick to make contact, can think critically and have a don't talk the talk, but walk the walk mentality;
You are living in the Netherlands.
Where will you work?

Sounds good, right! But what do they do exactly? Van Hessen is one of the leading global players in the sourcing, processing and distribution of natural casings, meat products and pharmaceuticals. They process animal by-products from slaughterhouses into high-quality foodstuffs and raw materials for the pharmaceutical industry. Their products are 100% natural and, thanks to the knowledge and expertise of the employees, of a very high and consistent quality. They strive to exceed themselves every day.

Enthusiastic?

Can you see yourself working worldwide as trainee? Well done! React now by clicking on the button and upload your cover letter and cv. 

or
Apply with Linkedin
unavailable
Apply with Indeed
unavailable