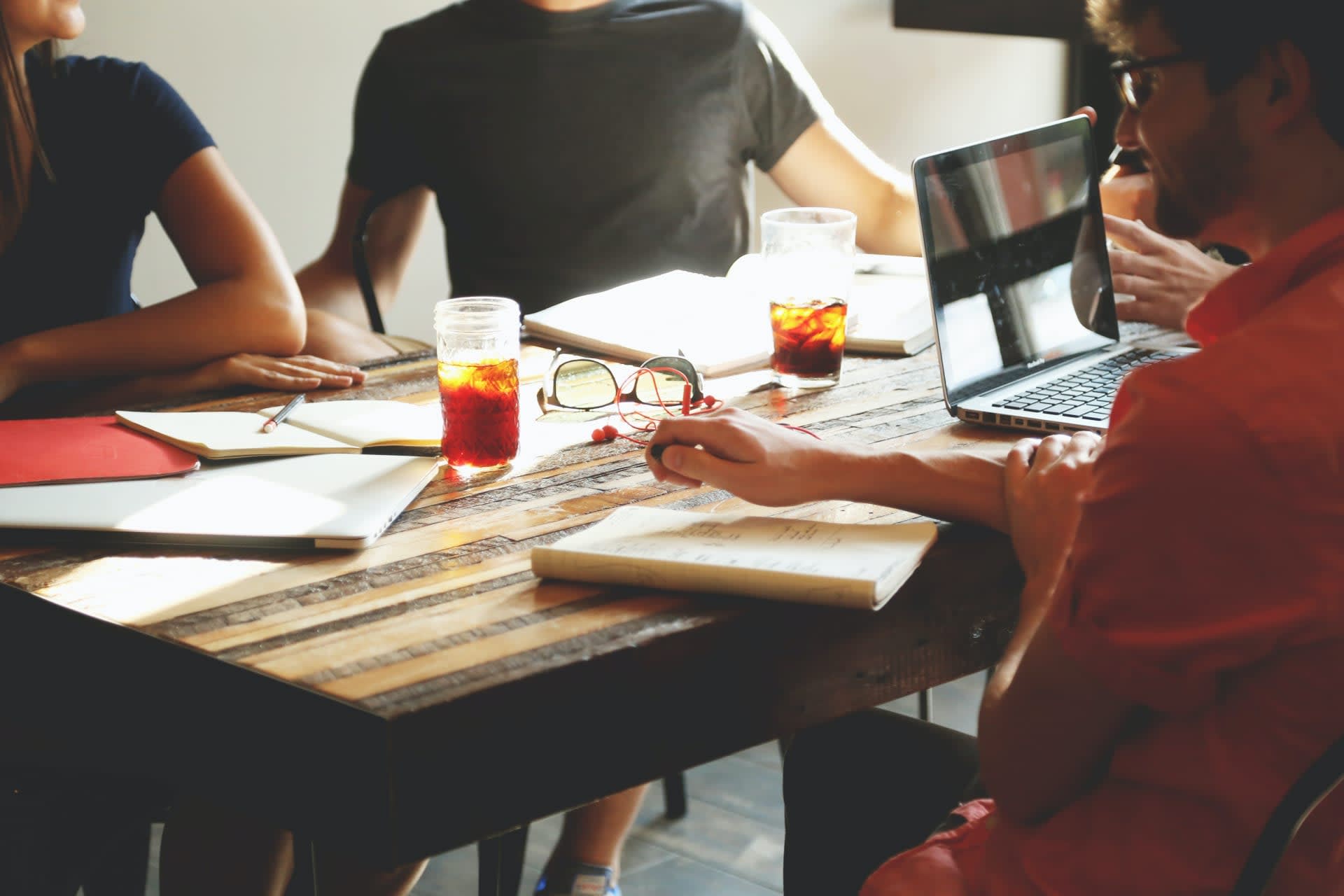 International Recruiter
Huizen

,

Noord-Holland

,

Netherlands

€3,000 - €5,000 per month

Recruitment
Job description
Attenzione prego! We are looking for a Recruiter with a talent for languages! (Bulgarian, Romanian and English is a must!)

'Hi <insert first name>, in my search for a Python developer I came across your profile and it immediately piqued my interest.' 'Hi <insert first name>, I came across your profile and you seem like a good candidate for a great position with my client.'  Does this appeal to you as a Recruiter? Then skip this vacancy. Because we are looking for a Recruiter who does things a little differently from the rest. Just like us.  Anywhere in the world. Because we need you anywhere in the world. But preferably from our beautiful office in Huizen!

Buenos días senior recruiter!

Hi, we are Hire.  The recruitment and secondment agency that goes the extra mile. We really listen to wishes, keep lines of communication short and work hard to achieve the best results. Personal, no-nonsense, no sliding CVs, but connecting people. We are the recruiter you won't sigh when they contact you.
Lieto di conoscerti, this is what we do

You know us from the national and international recruitment & selection we have been doing for years. We fill vacancies from IT professionals in the Netherlands to Managing Directors in Japan.
あなたが必要です

That one goes too far, doesn't it? OK, it says: we need you! Of course, we don't write all this for nothing. Although, to be honest, it is quite nice to read now and then how good we are actually doing. Sometimes we are so busy that this realisation slips through. And that's where the monkey out of the sleeve comes in: we are busy. Really busy.
D'accord, we are looking for a boundless senior recruiter
So we are looking for reinforcement! A new Hire Hero to help us particularly in the field of international recruitment. Who can independently recruit multi-functionally and internationally, from IT to finance or quality & controlling and from Asia to South Africa. A senior recruiter to whom we can leave complete projects, who is responsible for maintaining relationships with our clients and who enjoys expanding our business even further. A senior recruiter with a great talent for languages, not a mañana mañana attitude but a go-getter. Not looking for the regular office job, but thinks it is cool to recruit in and for different countries.
Quanta costa? 

Yes, we ask quite a lot. But you get plenty in return; 
24 holidays based on full-time employment ;
A more than good salary. Because: if you pay peanuts, you'll get monkeys ;
Free lunch at the office ;
Lots of personal responsibility; you come in as a Senior so we treat you like one. Gladly even.
Interesse? Venga venga, solliciteer! 
Beautiful! So do we in you! So, call, app, email, write a letter, send a carrier pigeon, stop by for a cup of coffee, however you do it; as long as you get in touch! We will talk to you very, very soon. Adios!
Job requirements
Hi, is it you we're looking for? 
Let's not beat around the bush; you need to have a few things going for you to do this cool job well. From experience, we know that: 
You need HBO working and thinking level; 
Your communication skills need to extend beyond being able to do small talk; 
Those communication skills must also be able to speak English as well as Bulgarian and Romanian.
You really need to be able to work independently. Yes 'be able to work independently' is a dead giveaway and not the most original one, but you have to be able to carry the entire role of exclusive recruiter for a multinational on your own, so it is really necessary; 
Proactivity is indispensable; 
Out of the box thinking too. We all do!
You don't shy away from hard work when necessary.
Interested?
Let us know via the 'apply button'!
or
Apply with Linkedin
unavailable
Apply with Indeed
unavailable