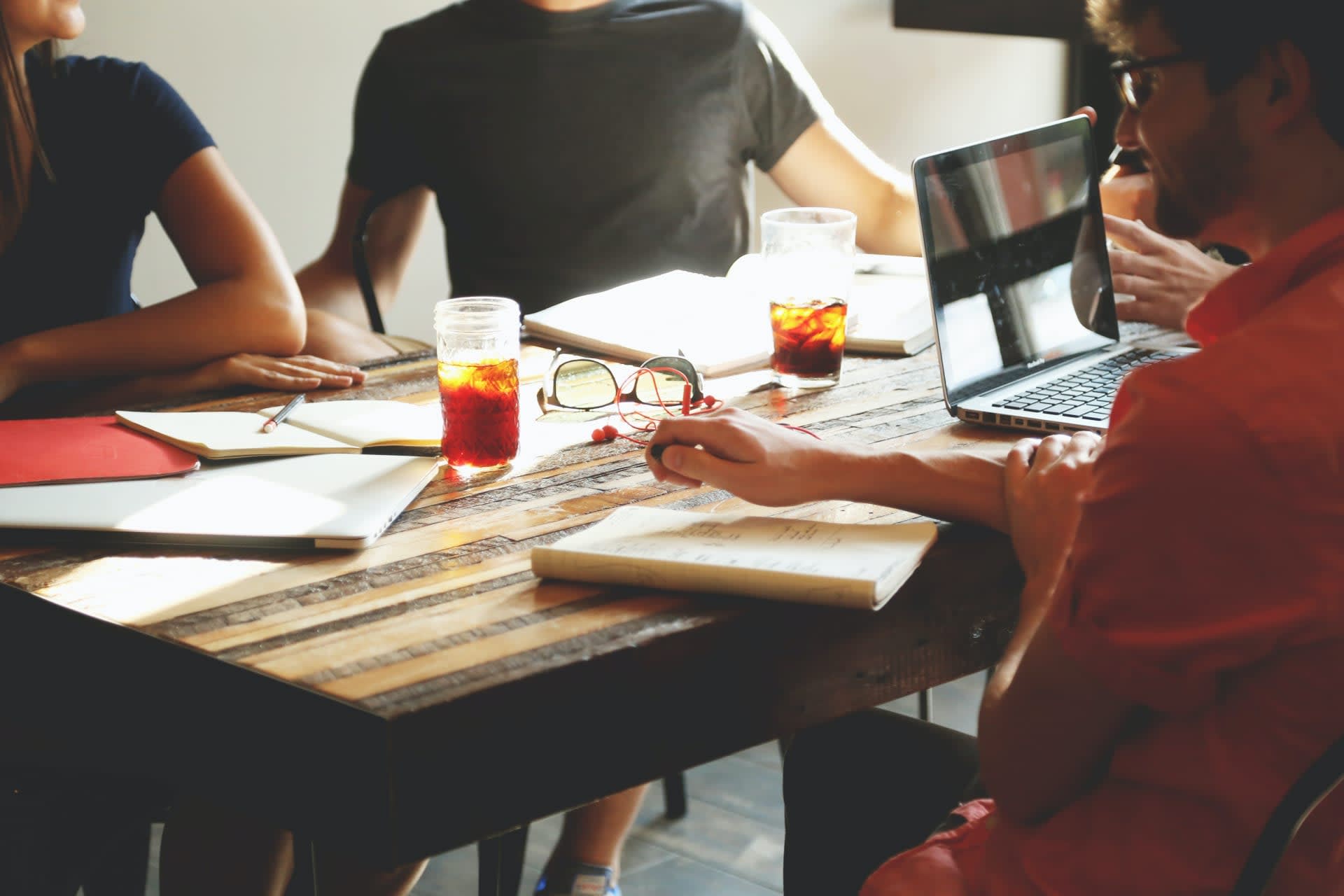 (Junior) Accountmanager
Düsseldorf

,

Nordrhein-Westfalen

,

Germany
Job description
An international working environment, flexible working hours and advance to Sales Manager Germany within 3 to 5 years? Then this job (Junior) Account Manager at our client - a world leader - is for you!
What you will do
You will start your job with a very good onboarding. You will have to get to know the business, the product and the customers well. As a (Junior) Account Manager, you will also make occasional business trips abroad (both inside and outside Europe). You will get to know our partner's complete production lines and processes. These processes range from the factory to the sorting facilities and from purchasing to sales. Of course, you will also learn about the different management areas and develop your sales and management skills, such as leadership qualities, with the aim of moving up to a key position within the company in the form of Sales Manager within 3-5 years.
Who are you?
At least at the working and thinking level of HBO;
You speak and write good German (mother tongue) and English;
Motivated and energetic personality, able to identify and solve problems independently;
Strong desire and willingness to acquire product and process knowledge;
A go-getter who has entrepreneurship in his blood;
Has the ambition and desire to develop;
Willing to travel frequently and reports to his/her Sales Manager at the headquarters in Nieuwerkerk aan den IJssel;
Affinity with meat, the meat processing industry or agribusiness is an advantage.
The ideal candidate will also possess the following skills:
Persuasion;
Forecasting;
Negotiation skills; 
Networker;
Analytical.
Job requirements
What are the key areas of focus?
You are results-oriented and take responsibility for appropriate margin and sales targets;
Maintain existing relationships and visit customers to ensure continuity of customer relationships (SME to 700+ K customer relationships);
Further expand market share;
Translate customer requirements into orders;
Select new leads and monitor the entire sales process;
Involvement and organisation of relevant people and resources within the organisation. 
The terms of employment
A well-paid position as International (Junior) Account Manager with good onboarding and a good salary and bonus system of up to 12K-16K;
Lease car with fuel card;
An international working environment: your work can take place in Morocco, New Zealand, Australia, Brazil, Europe and the United States, among others;
A unique opportunity to learn and grow in this extraordinary world;
It is not a normal office job, as you are constantly on the move;
Working with colleagues who are passionate and love the product and the work;
25 holidays per year;
Good benefits such as a bonus scheme, pension scheme and more.
Where will you work?
Our client is one of the leading global players in the sourcing, processing and distribution of natural casings, meat products and pharmaceuticals. They process animal by-products into high-quality food products and raw materials for the pharmaceutical industry. The products are 100% natural and of very high and consistent quality thanks to the knowledge and skills of their employees. They try to outperform us every day.
How can you respond?
Are you excited about this position as a (Junior) Account Manager? Great! Apply now with your CV and cover letter in English by clicking the button below. The start date is negotiable.
or
Apply with Linkedin
unavailable
Apply with Indeed
unavailable