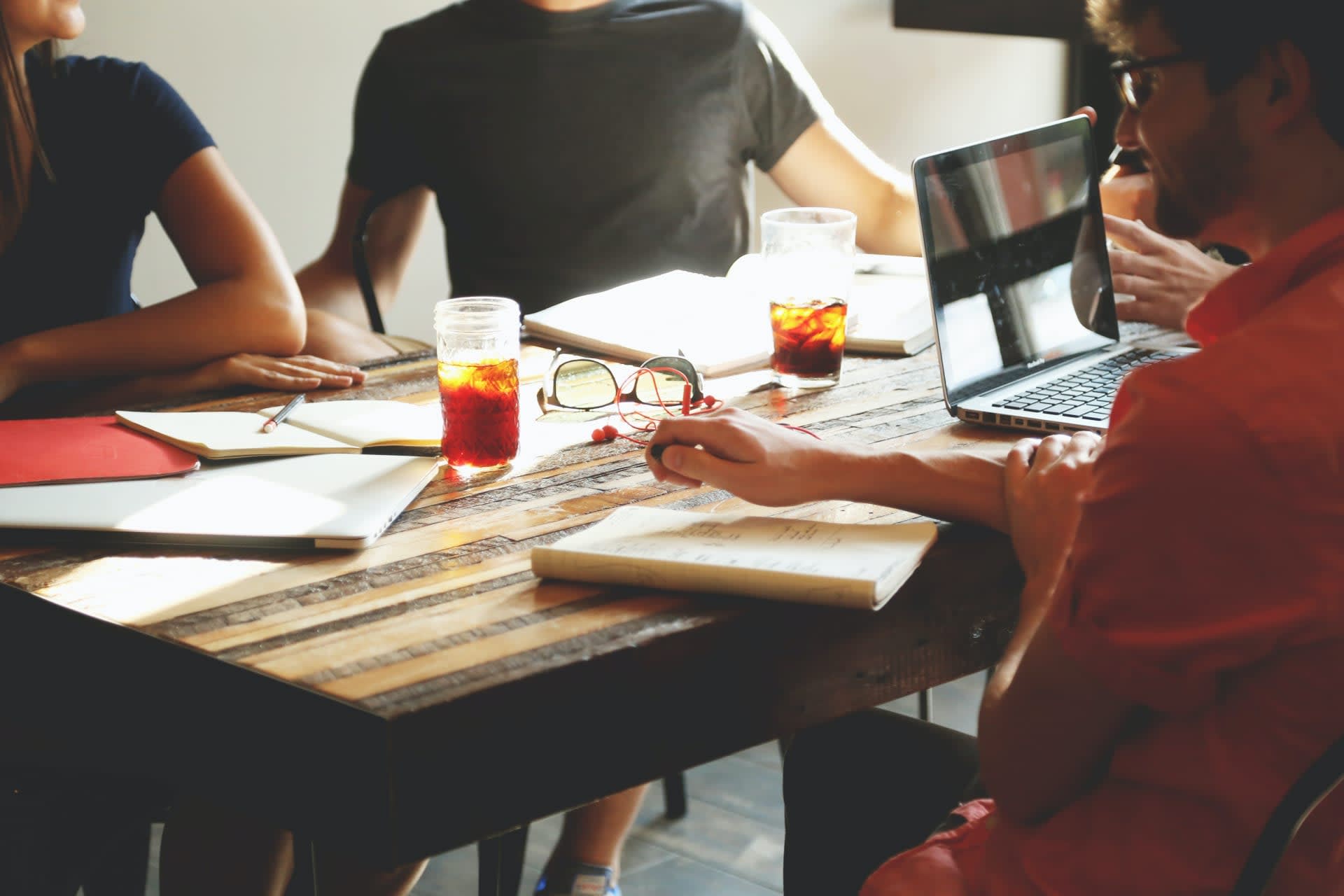 Director Procurement
Rotterdam

,

Zuid-Holland

,

Netherlands

€125,000 - €150,000 per year
Job description
"The Director of Procurement is a crucial position in any organization as they are responsible for managing and overseeing the procurement process. Finding the right person for this role can significantly impact your company's overall profitability and success. However, recruitment for this position can be challenging, especially when the market is highly competitive. 
Aldus Jasper.io op onze vraag om een artikel te schrijven van een nieuwe rol die wij beschikbaar hebben voor een Director Procurement. Jasper.io een variant op ChatGPT en wordt door ons gebruikt om content te genereren. En wat is nu leuker (althans dat vonden wij) om deze vacature te laten leiden door Jasper.io. Here we go!
First and foremost, you should start by defining the role. The Director Procurement position can vary from company to company, so it is crucial to determine what responsibilities and qualifications are essential to your organization. Oke Jasper, je hebt gelijk!
Deze Director Procurement komt niet in een gespreid bedje terecht en haalt voldoening uit het van scratch af aan opzetten van een Procurement afdeling. Uiteindelijk werk je met een budget van enkele honderden miljoenen en dat kun je na verloop van tijd niet meer alleen. Maar ter verduidelijking, zo begin je wel! Jij bent dus van meerdere markten thuis en vindt het geen probleem om zelf met de voeten in de modder te staan. Om de serieusheid van deze rol aan te geven. Binnen dit bedrijf met een omzet van enkele miljarden en vele duizenden mensen in dienst, is deze rol gedefinieerd als MT rol. 
Secondly, consider posting the vacancy on job boards or networking sites that cater to procurement professionals or executives. Check! Hebben we zojuist gedaan. Anders lees je deze vacature niet ;-).
Thirdly, leverage your internal network. The opportunity to promote from within the organization is an excellent way to retain top talent and motivate employees.  Check! Hebben we gedaan! Maar jij als Director Procurement heb jij zo een uniek karakter. Die hebben we nog niet binnen de organisatie!

Job requirements
Fourthly, check references, and conduct thorough background checks on all potential candidates before making a job offer.
Oke doen we! Natuurlijk neem jij een enorme bak aan ervaring mee en ben je een Director Procurement, een projectmanager, een ondernemer en een verbinder in 1.  Natuurlijk heb je al een bewezen track record voor wat betreft het realiseren van grote besparing trajecten. En jazeker je hebt minimaal een HBO+ achtergrond. 
Lastly, offer a competitive package. To attract the top talent in the market, you need to offer a package that is not only based on compensation but also considers work-life balance, benefits, and opportunities for career growth.
Snappen we en doen we. Denken we! Met een gemiddeld OTE salaris van 144.000 kun je prima uitkomen. Auto zit erbij en uiteraard zijn alle zaken pensioenen en ziektekosten prima geregeld!
or
Apply with Linkedin
unavailable
Apply with Indeed
unavailable