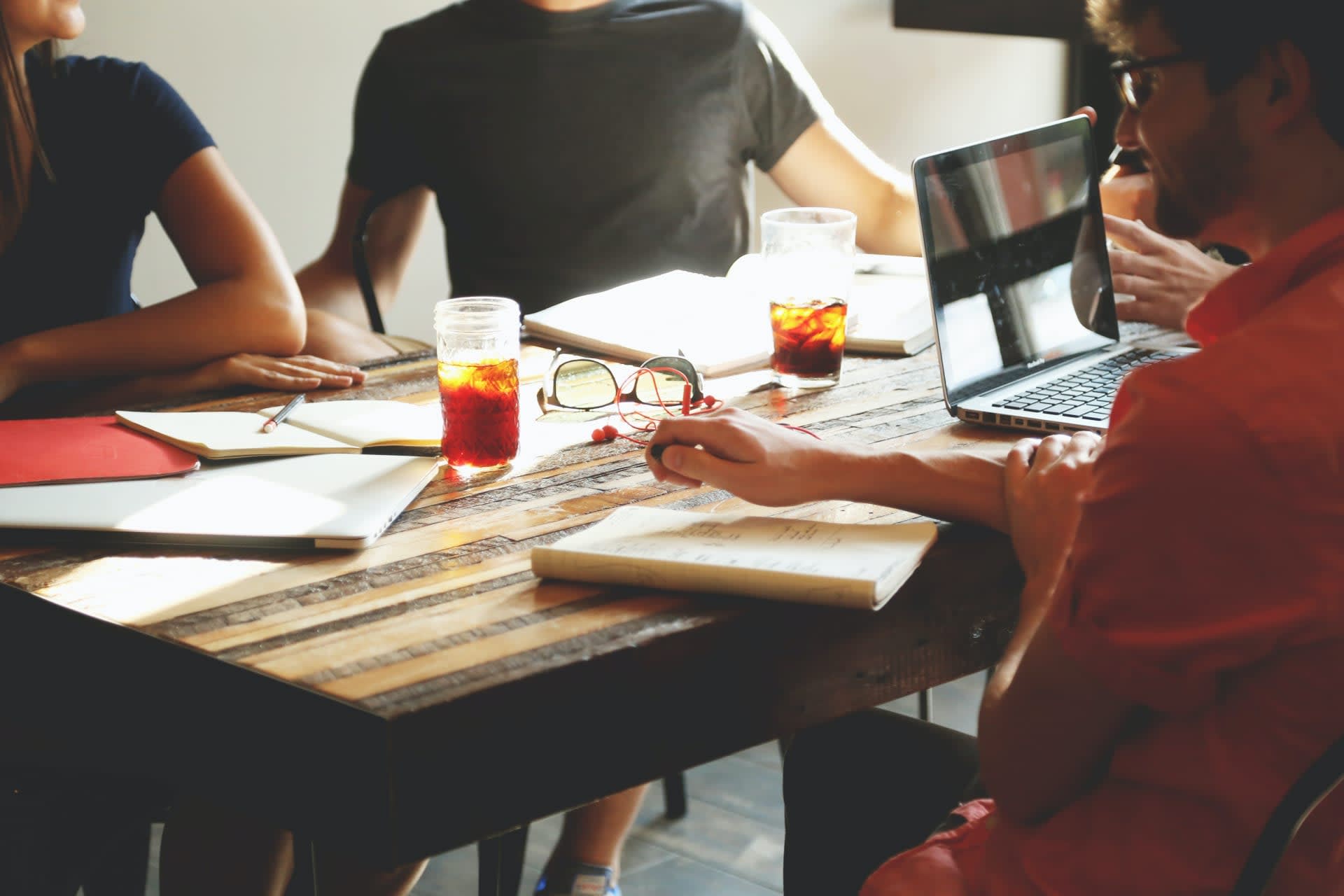 Management Traineeship
Sunderland

,

England

,

United Kingdom

£26,000 - £26,000 per year
Job description
Hello here newly graduated young professional! Do you want to kickstart your career? Then this Management Traineeship is the right place for you! My name is Laura Dijcks. I work at Hire from the Netherlands. We have a partnership with the international company for which I am currently recruiting a trainee in the UK. 
As a trainee, you will join one of the top international companies operating out of Sunderland-Malton-Hull-Norfolk-Suffolk. This company is all about meat processing. For human consumption, animal feed and pharmaceutical products. This company employs around 10,000 people worldwide and operates from around 26 locations. So you'll be joining a lot of passionate colleagues, both in the UK and internationally.
Now it's probably time to reveal what we are actually looking for ;-). We are looking for a Management Trainee for the Operations Business. Because you can't learn the business from a book, they are offering you a fantastic international traineeship of around 12 months during which you will develop into a specialist within the organisation. During your 12-month Management Traineeship, you will travel to all their locations in the UK and across Europe. This will introduce you to the entire production processes of the company, as well as purchasing and sales. Ofcourse, you will also be introduced to the various management areas and develop management skills such as leadership with the aim of advancing to a key position within the company at the end of the programme. As a trainee, you will really get to know the organisation inside out!
During the traineeship, you will be guided by a tutor and a mentor so that you can get the best out of yourself and your development path. You will visit production environments, subsidiaries and companies in the meat processing industry and, of course, customers. During this time, you will take on projects independently and as you progress through the scheme given more and more responsibility preparing you for the unique working environment!
Job requirements
Who are you?
Degree qualified in either Commercial & Business Economics, Business Administration, Economics, Management or related.
You are firmly in your shoes, make contact quickly, can think critically and have a "can do" attitude.
Excellent verbal and written communication skills.
Team player mentality with the ability to work independently towards goals.
Excellent organisational skill's including prioritisation, scheduling and time management.
Eligibility to work in the UK (Unfortunately, we are unable support sponsorship for this position).
Valid driver's license.
What we offer you
A paid (£26,000 p.a.) Management Traineeship of 12 months working 40-hour working week.
Full Time employment at the end of the 12 months.
A unique opportunity to learn the industry and to grow through training, continual coaching and development.
Ability to develop valuable skills such as critical thinking, communication, negotiation and business acumen.
Not a standard office job because you are always on the road.
Working with colleagues who feel passion and love for the product and the profession.
In addition to the Management Traineeship, we also understand that you are sometimes ready for a holiday, which is why we offer you 25 days per year plus Bank Holidays.
Good additional secondary employment conditions such as a bonus scheme and pension scheme.
Enthusiastic?
Respond now with your CV and covering letter and you'll hear from me soon!
or
Apply with Linkedin
unavailable
Apply with Indeed
unavailable