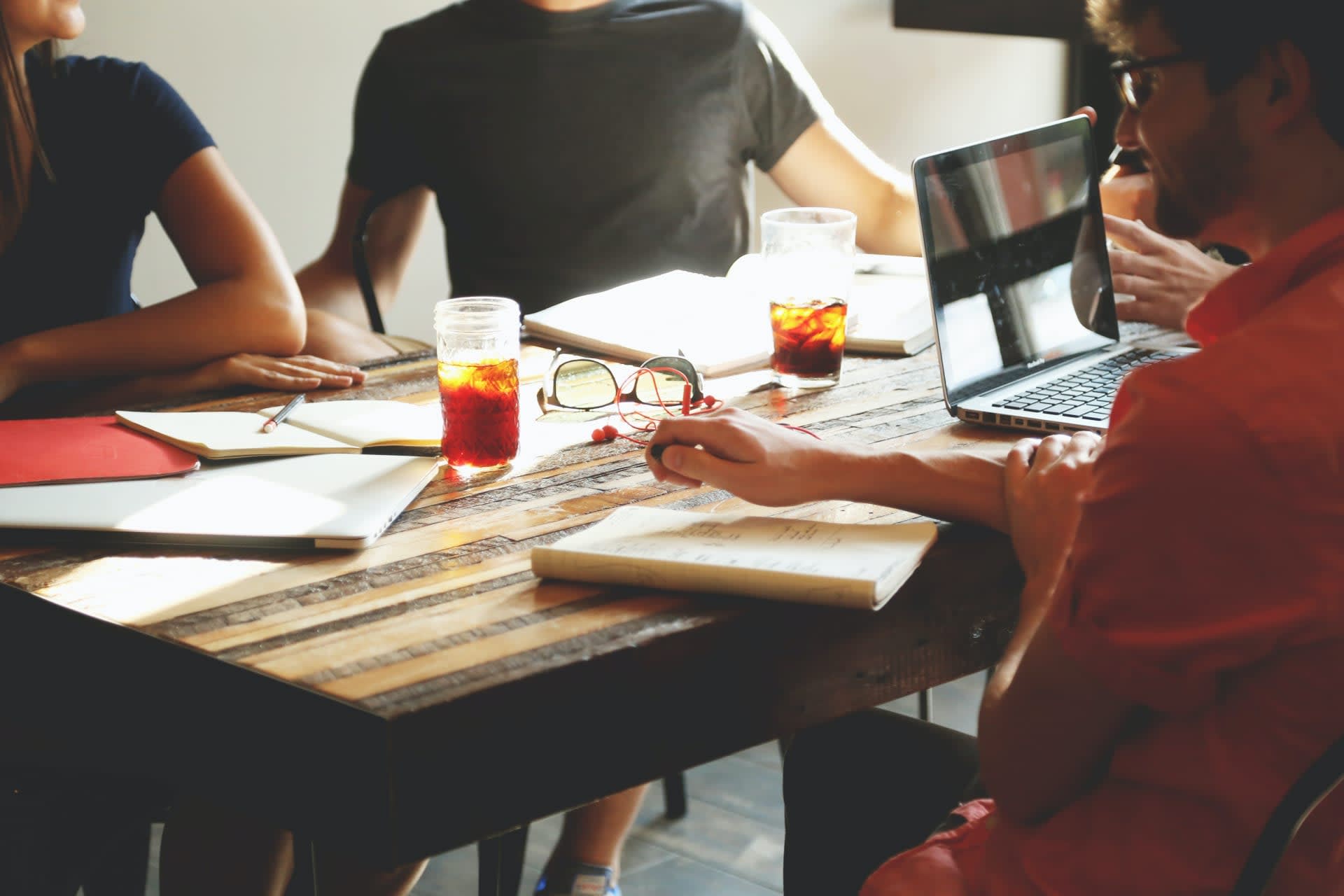 Mechatronic engineer
Nijmegen

,

Gelderland

,

Netherlands

€3,500 - €5,500 per month

Recruitment
Job description
Do you enjoy working as a mechatronic engineer on complex technical development issues and do you enjoy seeing your projects physically come to life? Do you feel the responsibility to really develop your idea into a globally implementable solution? Then this might be one of the best opportunities you will come across!
You will be joining on off the top nutch companies in the food industry with 8000 people worldwide and locations in about 26 countries. This company is all about innovation and robotisation. They feel and see the need to come ahead of the market and their competition and you as a mechatronic engineer are an important part off it!
In the well payes position of mechatronics engineer you will standardize, automate and robotize complex manual processes in a challenging production environment. You will work within the Competence Center department. This department is responsible for achieving one 'Best Practice' within our organization within all our production organizations. They achieve this by providing process technology support worldwide with their team. In addition, the GCC provides the dashboarding of the various Operational Performance Indicators from their central role.
For continuous development to a higher standard, the Competence Center is responsible for innovation. This is a uniform continuous pursuit of Operational Excellence of Man, Material and Machine in which process and technology come together. In order to further accelerate and professionalize these developments, we are looking for expansion within the team.
Job requirements
What do we expect from you?
• You have at least a completed HBO or WO education in the field of Mechatronics / Industrial automation, etc.;
• You have at least 4 years of relevant experience in a project environment;
• You can think out-of-the-box and you convert creative ideas into industrial solutions;

• You can work project and process;

• You work result-oriented and cost-conscious;
• You are hands-on, you can easily switch between tactical and operational level;
• You have an excellent knowledge of the current CAD software: Inventor, Solidworks;
• You are willing to travel between different product locations (Brabant, Overijssel, Zuid Holland) and the main office (Rotterdam)
• Although the main language is english we do require dutch as well.
or
Apply with Linkedin
unavailable
Apply with Indeed
unavailable